The Qur'an Translation & Commentary is a two year diploma program dedicated to covering the translation and commentary of the entire Qur'an using classical sources. The focus of the program will be two-fold: to understand the meanings and teachings of the Qur'an and to derive practical lessons and insights relevant to daily life – both ultimately with the purpose of increasing our connection with Allah swt and furthering our spiritual development.
NOTICE: JAZAKUMULLAH KHAIR FOR SHOWING YOUR INTEREST IN THE COURSE. THE ALLOTED SEATS FOR THIS COURSE ARE FULL NOW.
SOON WE WILL BE OFFERING NEW COURSE IN SHAA ALLAH - KINDLY KEEP YOURSELF UPDATED VISITING US ON EMAHAD.COM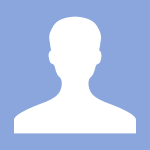 eMahad Moderator
He is one of the leading experts in the sciences of Hadith. Being a shaykh ul hadith, he is a hafiz of Sahih Bukhari and has been training students to memorize books of Ahadith. He is amongst the most honored teachers of Mahad ul Faqir Jhang( parent institute) of emahad in Pakistan. He has also got ijazat o khilafat from Shaykh Hazrat Zulfiqar Ahmad Naqshbandi db.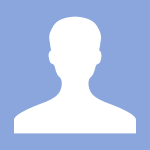 Hamza Jamal Ahmad
12/18/2018 2:27 PM
---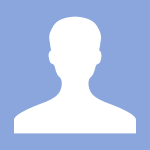 Amnaa Tariq
12/18/2018 4:45 PM
---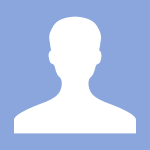 Aaminah Yaaminah
12/18/2018 6:43 PM
---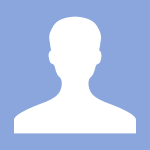 Muhammad Sohail
12/19/2018 7:42 AM
---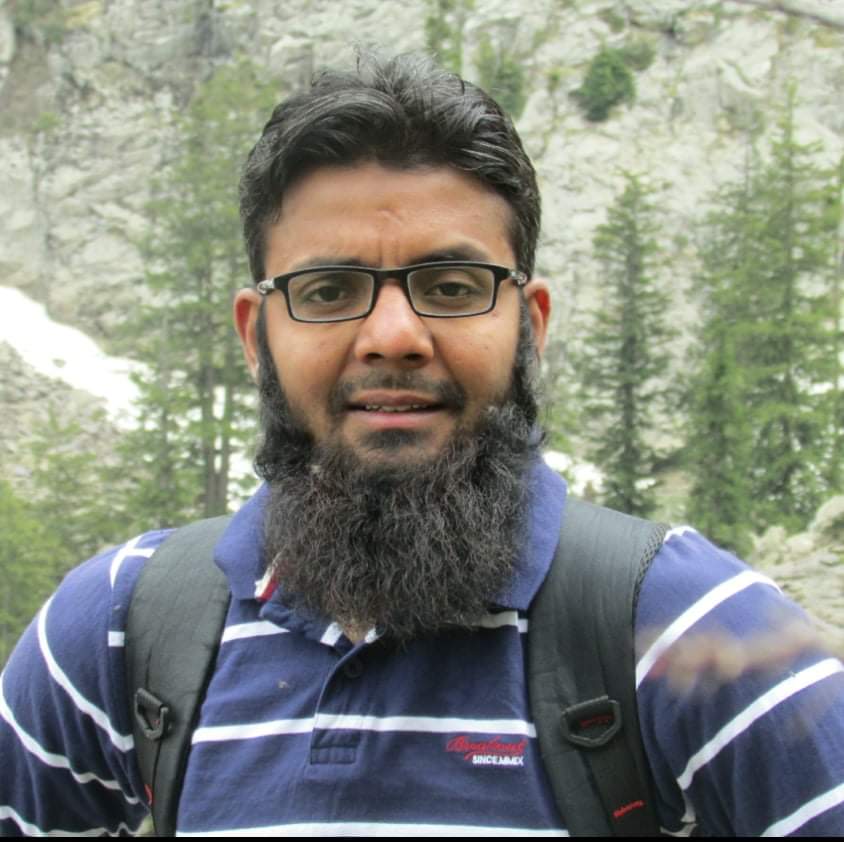 Dr. Mudassar Iqbal
12/19/2018 8:23 AM
Masha Allah. Wonderful Effort. May Allah Bless with Countless Reward to the organiser's. جزاکم اللہ خیرا کثیرا
---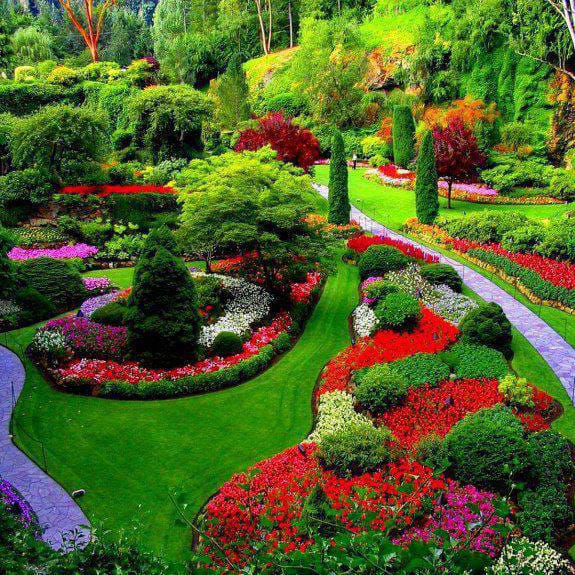 Kamruzzaman Maula
12/19/2018 1:18 PM
May Allah SWT give barakah in the effort of Hadhratjee db and bless us with taufek to follow hadhratjee's teachings.
---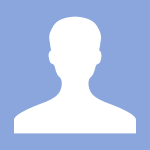 Arwa Sofi
12/19/2018 4:38 PM
---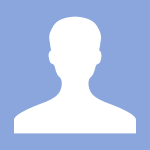 Tameem Irbaaz
12/19/2018 10:23 PM
Khush naseeb hay woh log jin ko yeh Elim deen naseeb hojaye
---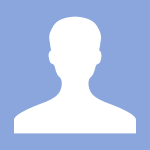 Amtullah Sufia
12/20/2018 10:30 PM
---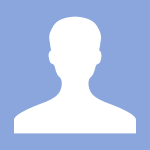 Amtullah Sufia
12/20/2018 10:30 PM
---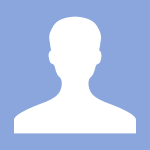 Amtullah Sufia
12/20/2018 10:30 PM
---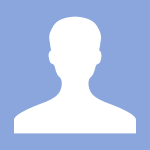 Sahra Adan
12/21/2018 11:46 AM
Looking forward to seeing the course
---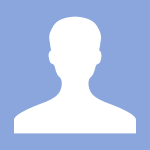 shahbaz merchant
12/22/2018 1:02 AM
---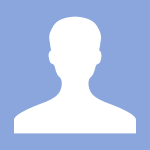 Taha Basit
12/22/2018 8:36 AM
Always searching for Tafseer lectures on internet but not satisfied Now by the blessing of Allah I am blessed with Hazrat ji teaching ....... Allah Pak bless our beloved Hazrat ji DB
---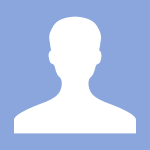 Ishfaq ahmad Khan
12/22/2018 9:50 AM
---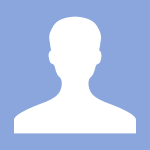 Hassan Nasir
12/27/2018 11:21 AM
---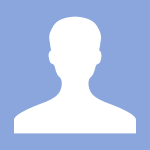 Hassan Nasir
12/27/2018 11:21 AM
---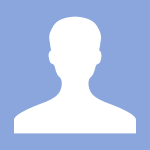 Niaz Ali
12/29/2018 9:34 AM
---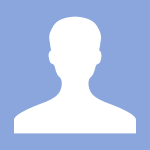 Nabeel Ahmad Haseeb
12/30/2018 2:36 AM
---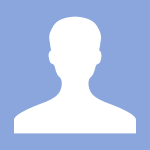 Muhammad javid Akmal
12/30/2018 4:43 PM
This is an outstanding effort by our Hazrat G.In order to promote traditional islamic learnings Hazrat g and his khulafas are working day and night May Allah accept their extraordinary job and satisfy with all of them
---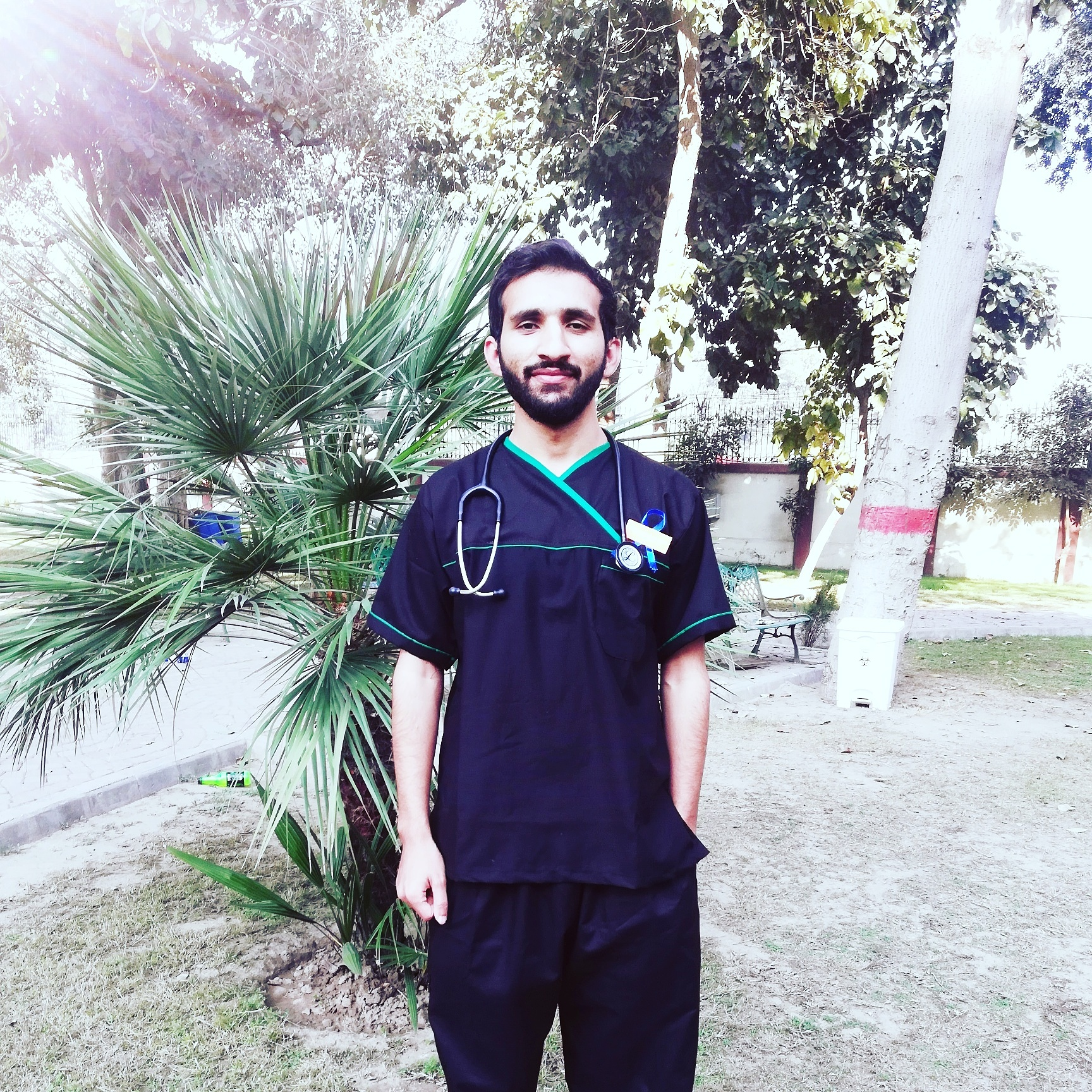 Muhammad Shoaib Afzal
12/30/2018 4:49 PM
Masha Allah what an effort..
---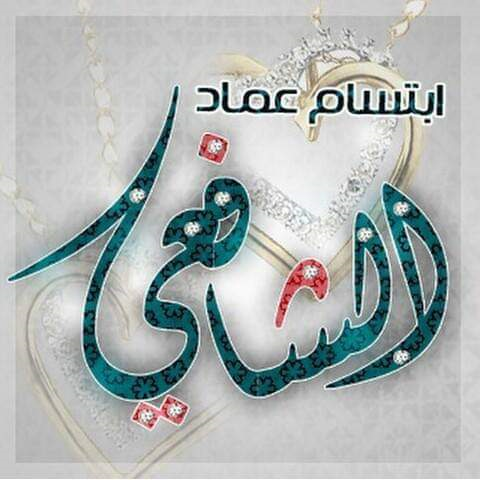 Ibtisam Gawai
12/30/2018 6:06 PM
---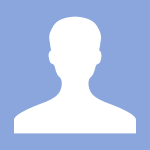 Tasneem Kausar
12/30/2018 8:02 PM
---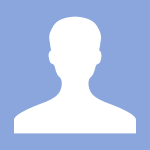 Mohammad Tufail
12/30/2018 8:02 PM
---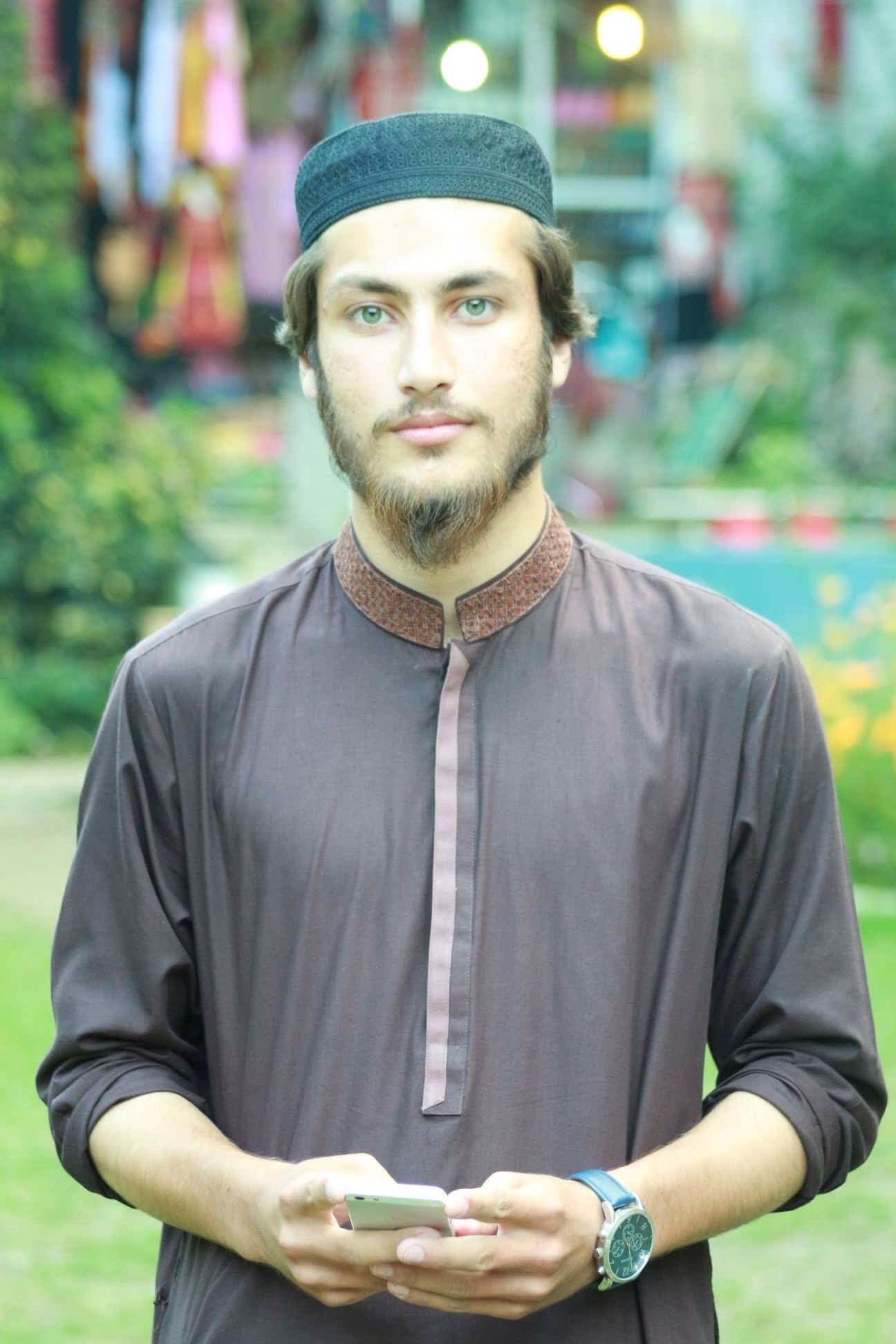 sheraz khan
12/30/2018 8:23 PM
---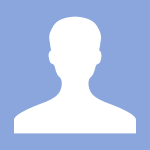 Mian Ahmed Ali Jan Ahmed Ali
12/31/2018 1:32 PM
Excellent Efforts by Mahad ul Faqeer akaabir. Jazahomullah khaira.
---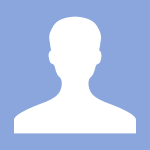 Aamna Rafi
12/31/2018 11:40 PM
---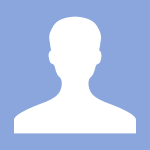 Sumera j Jabeen
12/31/2018 11:50 PM
Allah pak hamare Hazrat ji ko sehat o a'afiat wali taweel zindagi ata farmae.
---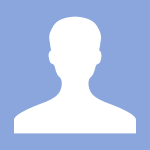 Ijaz Ahmad
1/1/2019 3:25 PM
---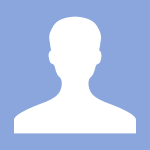 Manzar Abbas
1/1/2019 4:38 PM
Allah pak hamary hazraat ko apni tarf se bahter jaza de
---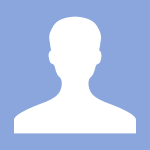 Ray Muhammad
1/1/2019 4:40 PM
---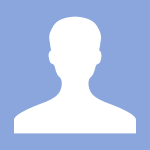 Ray Muhammad
1/1/2019 4:40 PM
---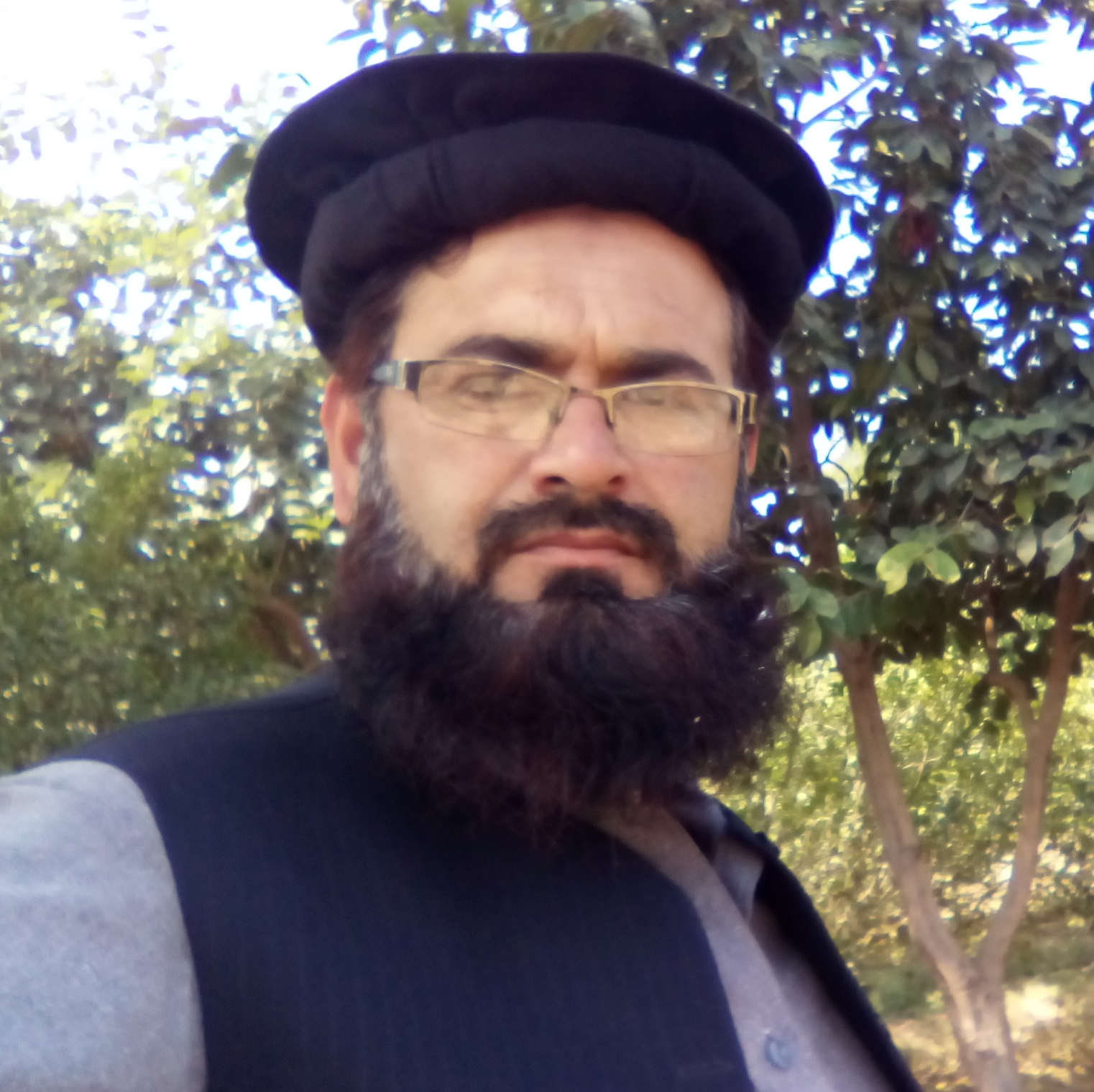 Asghar Ali
1/1/2019 6:32 PM
اللہ bless his life. He has started a high level work
---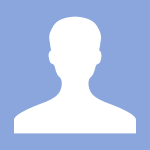 Omama Farooki
1/1/2019 7:05 PM
---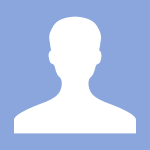 Sobia saleem
1/1/2019 8:15 PM
May Allah SWT accept us and our kind teachers. Jazakillahu khairan katheera
---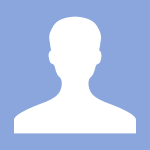 fozia fozia
1/2/2019 11:36 AM
---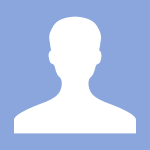 Muhammad Sameer Balekundri
1/2/2019 10:48 PM
ماشاء الله.Very nice. Wonderful.
---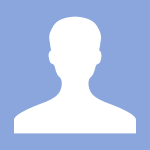 Maymoona Mustafa
1/3/2019 12:33 AM
---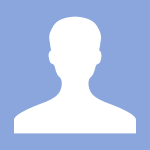 Farrukh Hafeez
1/3/2019 5:13 AM
May Allah give us taufeeq to do qadr of this wonderful opportunity and may He accept us amongst His chosen ones. Amen
---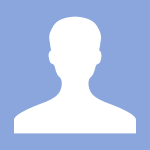 Farhan Ghafoor
1/6/2019 1:19 PM
---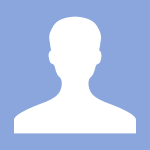 Naeem Ahmed
4/10/2019 8:18 PM
---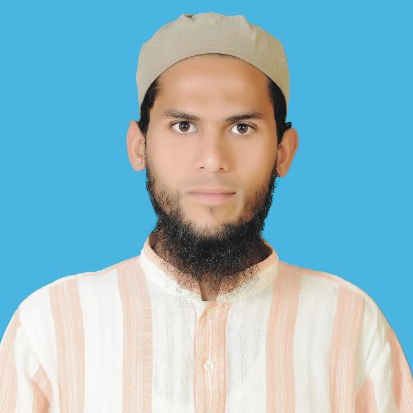 Muhammad Zubair Tabassum
5/1/2019 9:11 AM
---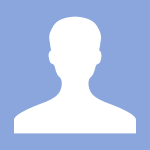 shahid siddiq
5/6/2019 9:45 PM
---